O ur motto

''...fresh, different and still trendy...''

LPH Apparel - garment design and development company - offers comprehensive design & production support in widely understood scope of Men's, Women's and Kid's fashion - Men's, Women's and Kid's clothing.
We offer:
Fast Fashion Manufacturing from USA and Mexico facilities.
Men's, Women's and Kids garment development
Private label clothing manufacturing- Available from countries- USA, Mexico, India, China, Bangladesh, Sri Lanka, and Central America.
Proudly Made in the USA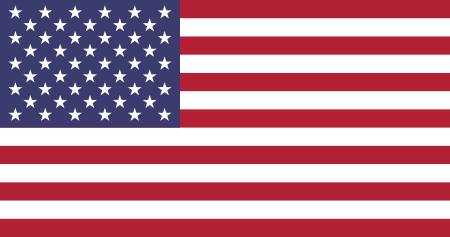 LPH Apparel is located in Santa Ana, California. We also offer manufacturing in USA facilities. As per requirements we have US made yarn available with production facilities of knitting, dyeing, cutting, sewing and printing for garments. We have a ability to react with "Speed to Market" deliver fast fashion apparel in a shorter lead time.
We are honored to be a part of this growing network bringing manufacturing jobs back to US.
Gaurav Bhargava - founder and ,,, spiritus movens" of LPH Apparel is a highly experienced apparel manufacturer, a Merchandise
Marketing/Product Development graduate from FIDM Los Angeles CA 2001.